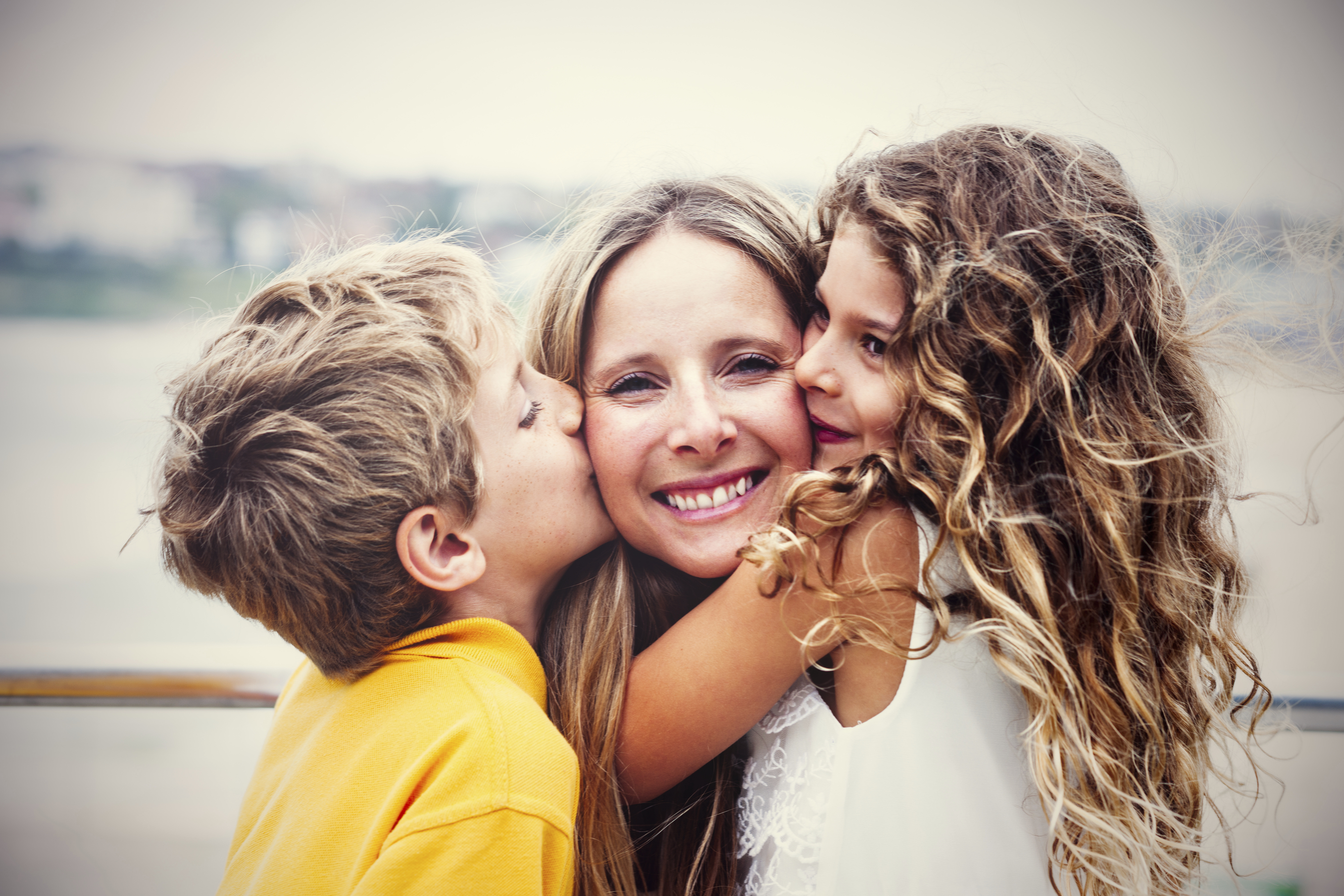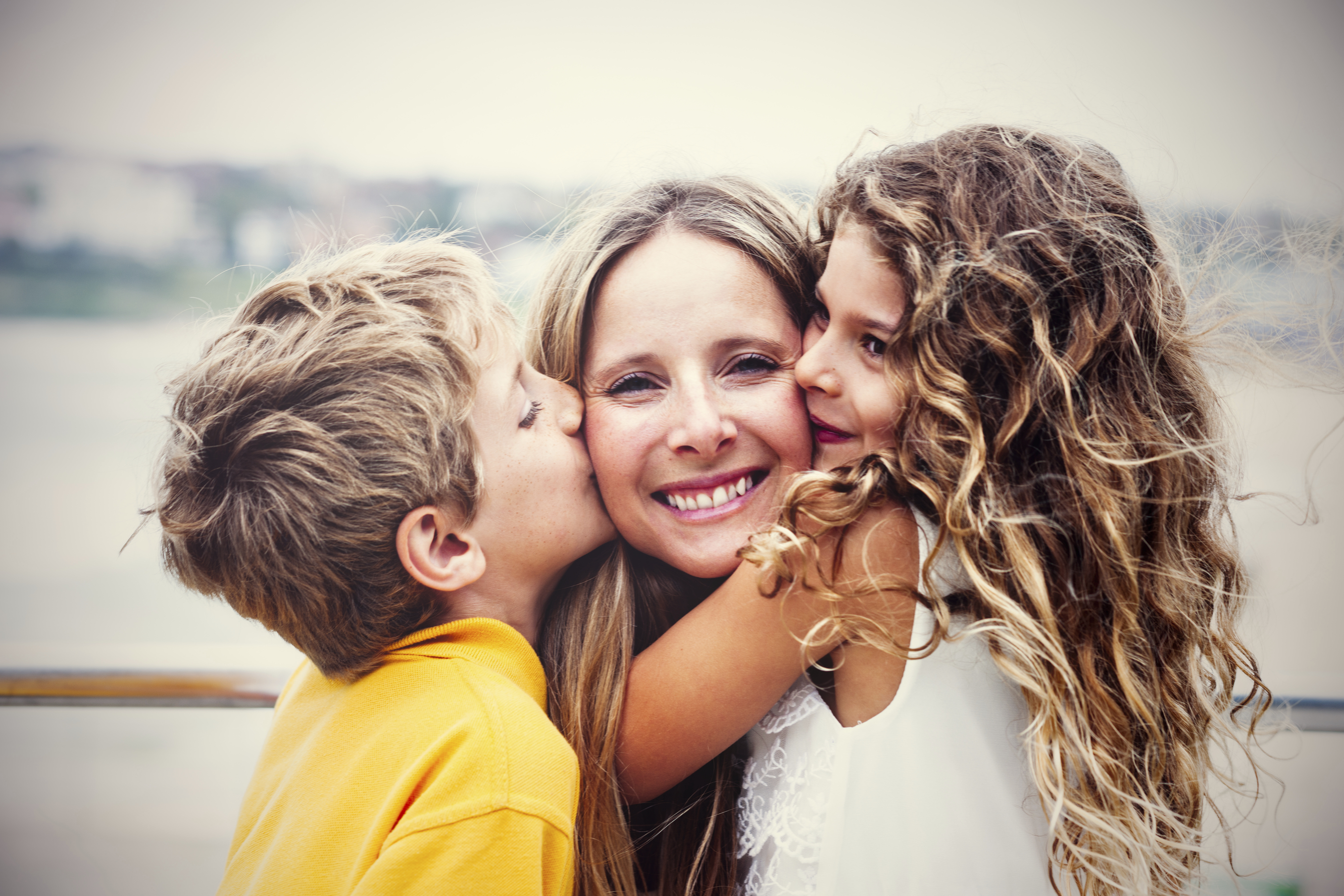 Recommendation Without Reservation: I spoke with several Attorneys prior to Atty. Makin.  Once I spoke with her, I knew she was the attorney I needed for my case.  She is honest, knowledgeable, and practical.  She also was genuinely concerned with my child throughout the process, asking me on several occasions how my daughter was doing at her new university as she is a freshman in college.  Needing a family law attorney usually means there are several financial and emotional issues which need to be solved.  Attorney Makin can think outside the box and provide solutions to difficult problems I encountered along the way.  She doesn't dictate to her clients, but brings a collaborative approach to her representation.  I am truly lucky to have had her on my side and would recommend her without reservation!
Meredith was such a perfect mix of steadfast advocacy, compassionate educator, and the epitome of professionalism, exhibiting trustworthiness and honesty throughout the whole process of my divorce and during the worst emotional upheaval of my life. She ensured that I understood what all my options were, especially when it came to the best interests of my young child, what the anticipated outcomes might be through the family court system, and she helped me to navigate the path with such thoroughness and empathy. I would recommend her to anyone in a heartbeat.
Eminently trustworthy: Attorney Makin is a zealous advocate for her clients and she is highly respected by her peers. She was eminently trustworthy with me in all transactions regarding the cases we litigated together.‬
Principal at Law Office of Timothy J. Birmingham: Opposing counsel‬‬‬‬‬‬
Ethical and Honest: Ms. Makin is consistently well organized and prepared. She is a truly effective advocate for her clients and works tirelessly to meet or exceed their goals. Atty. Makin is a lawyer who can be trusted. She's not just aggressive, she enjoys the reputation of being ethical and honest.
Criminal Defense Attorney Relationship: Opposing Counsel on matter
My 'Go To' Attorney: Meredith Makin is someone you want in your corner. Meredith has been my attorney for seven years, starting when she was a young associate. From the beginning, she has performed like a seasoned veteran, which she is now. She is thorough, proactive, and humanistic. I absolutely trust her judgment with respect to sensitive and weighty decisions. I will call no one else the next time I need help.
Great family lawyer: Attorney Makin is a wonderful family/divorce attorney.

She always kept me informed, was easy too talk with and was always available when I called. I always felt comfortable and informed about my case. I would recommend her to any of my family or friends looking for a family attorney.
Excellent legal services in the field of family law: Meredith provided limited assistance representation for our guardianship case. She reviewed our documents thoroughly before providing thoughtful and knowledgeable guidance. We had spoken to several attorneys before deciding on Meredith's expertise. We found that her extensive understanding of the family court system helped us to be prepared for an uncertain outcome for our grandchildren.

We have recommended Meredith since we used her services. We would also use Meredith again if need be.
Highly Recommend: Meredith was a delight to work with during my mediation. Very professional and personable. Meredith took the time to make sure I understood everything clearly.
Have a Question? Get In Touch.
If you are interested in working together, please submit an inquiry.