Mediation and Mediation Coaching (LAR)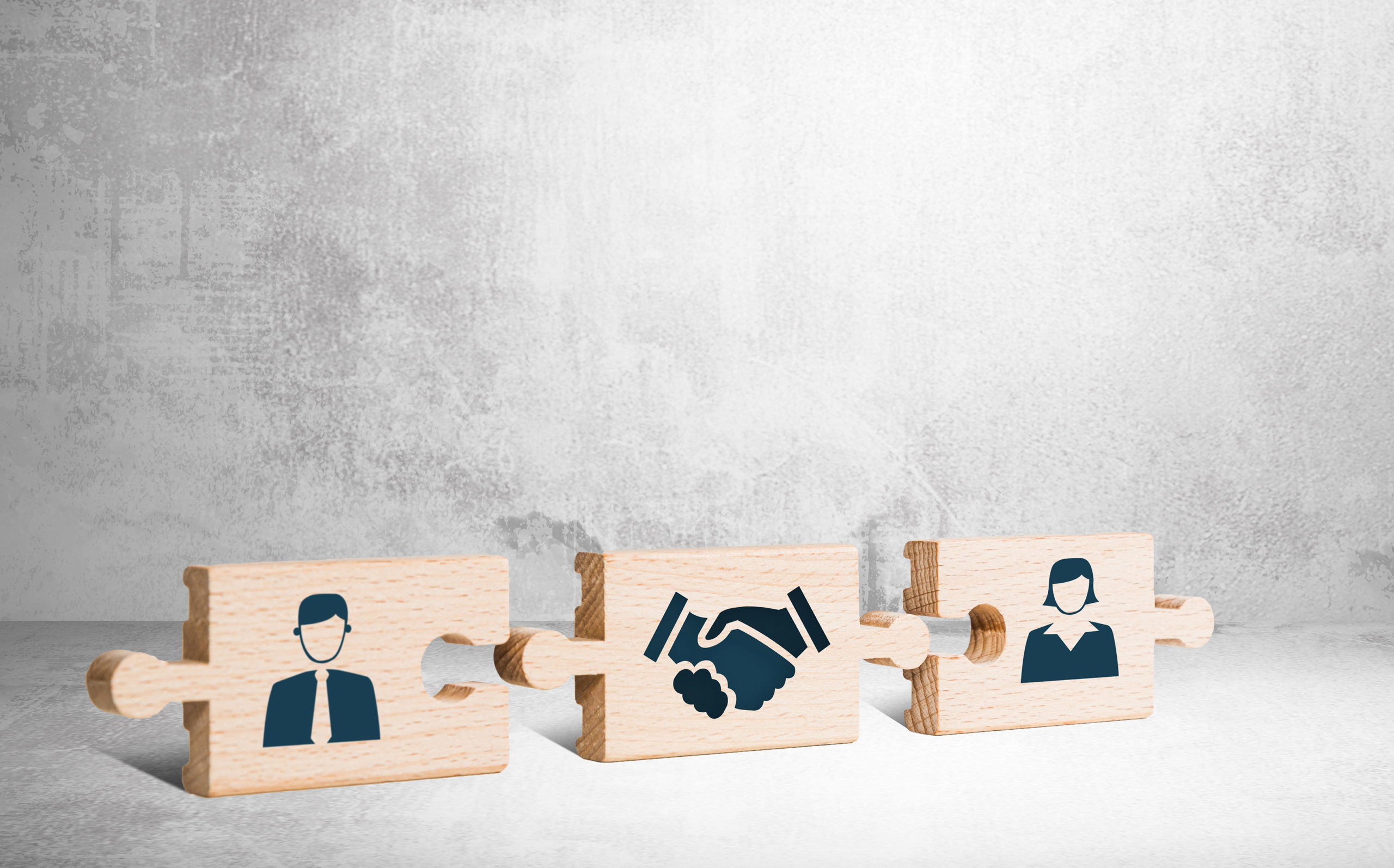 Mediation:
Mediation is a voluntary and confidential process that is oftentimes faster and more cost effective than contentious litigation.  Perhaps more importantly, mediation also tends to preserve a respectful and cordial relationship between the parties that allows for a positive relationship moving forward as the parties begin their respective next chapters.  Meredith encourages all parties participating in mediation to retain an attorney in a limited assistance representation (LAR) role, at minimum, to assist them during the mediation process behind the scenes, as needed, and to review any draft Agreements prior to signing to ensure that their best interests are protected as the mediator does not represent either party and cannot provide legal advice.
Meredith is a Rule 8 trained mediator since 2014.  With 15 years of family law experience, Meredith's in depth knowledge of the law combined with her ability to effectively listen and assist parties with navigating through discussing difficult issues and emotions with the mutual goal of resolving conflict amicably has resulted in several successful mediated resolutions. 
Mediation Coaching/ Limited Assistance Representation (LAR) Consulting:
Attorney Makin also serves as a mediation coach by way of Limited Representation Assistance (LAR) in a consulting role for parties going through mediation.  This arrangement is unique to each case as the client is able to control how much, or how little, mediation coaching or assistance they need as they go through the mediation process.  
Completed the Rule 8 Family Law Mediation Training with the Massachusetts Continuing Legal Education, Inc. in 2014 with the Honorable Edward M. Ginsburg (Ret.).

 

Jeanne Geiger Crisis Center, Inc.: Certification

 

– Providing an Effective Intervention in Family Violence Cases (2013)
Have a Question? Get In Touch.
If you are interested in working together, please submit an inquiry.