Dedicated and Successful Mediation
&
Quality and Compassionate Representation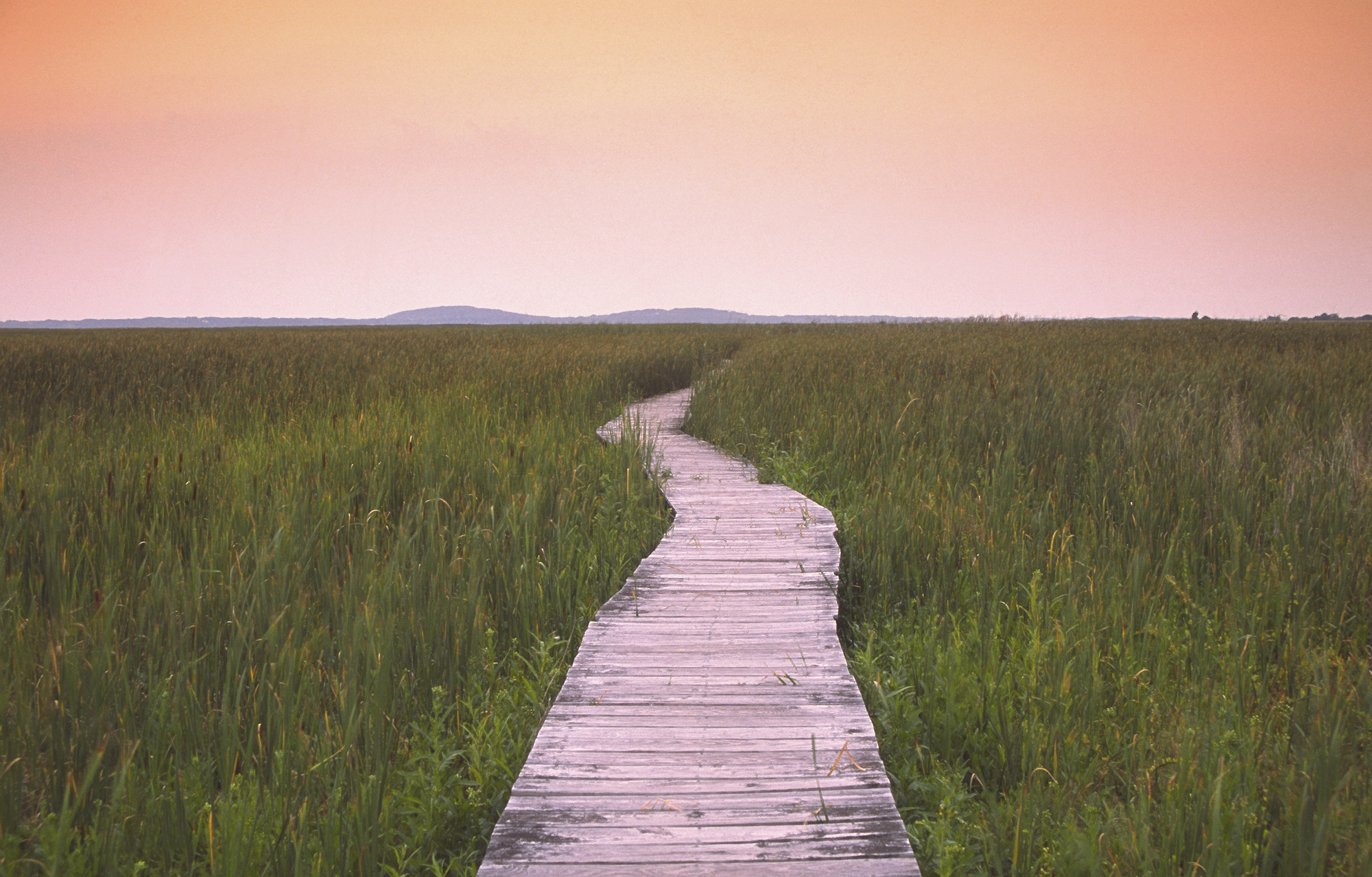 Dedicated and Successful Mediation
&
Quality and Compassionate Representation
Recognizing that individuals are often faced with overwhelming uncertainty when presented with emotional legal issues directly impacting their family such as: divorce, custody, parenting plans, child support, alimony, and asset division, the Law Office of Meredith H. Makin, P.C. provides quality and compassionate representation while also offering effective and focused mediation.
Attorney Makin provides her clients with a thorough understanding of their legal rights while guiding them through the court process.  Meredith serves as a strong advocate within the Probate and Family Courts of Massachusetts and strives to provide cost effective representation.
The Law Office of Meredith H. Makin, P.C. also provides mediation services. Attorney Makin is a Rule 8 trained mediator and is certified to provide Limited Assistance Representation.
Have a Question? Get in Touch.
If you are interested in working together, please submit an inquiry.